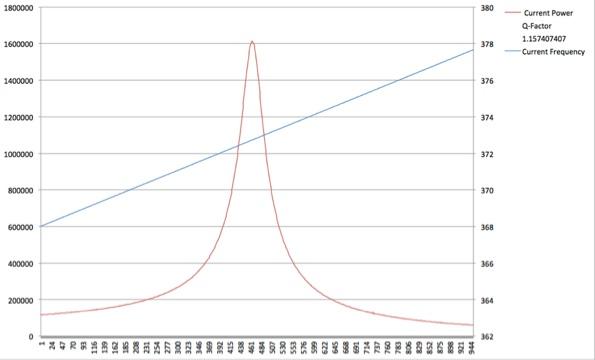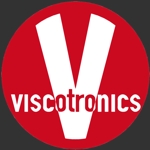 Torsional Motion Oscillation
Constant twisting motion creates a shear wave.
Speed, direction and turbulence of flow have no influence on the measurement
Factory Spectra Run using Direct Digital Drive Control of the Transmitter
During startup the transmitter determines the current state of the sensor by searching for its resonance peak.
Once the resonance peak has been determined, it can be used to check the health of the sensor by comparing a diagnostic run with factory data!